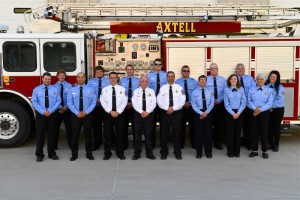 Front Row (L-R):  Michael Sorensen-Vice President, Brandon Smith, Billy Clubb, Jr.-Unit Captain, Jeff England-Chief, Shawn Soderquist-Assistant Chief, Blake Haffey-Executive Officer, Nichole Rollins, and Carol Christensen.
Back Row (L-R):  Rhett Anderbery, Jacob French-Zahl, Jeff Haffey-Secretary, Karter Rush, James Crown, Dan Newman-Treasurer, Jeff Nelson-Executive Officer, and Michele Straatmann.
Not Pictured:  Tyrell Fickenscher-Unit Captain, Mitch Petersen-President, Tim Cole, Jason Landstrom-Training Officer, Spencer Quigley.
---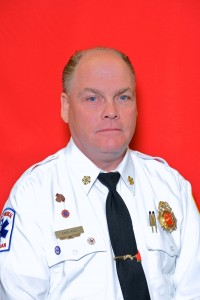 Jeff England – AFD 1
Fire Chief
Member Since: 1994
Firefighter I, Fire Instructor I, EMT-B, EMS Instructor
---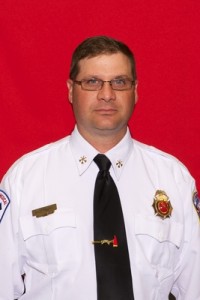 Shawn Soderquist – AFD 2
Assistant Fire Chief
Member Since: 2003
Firefighter I, EMT-B
---
Mitch Petersen – AFD 3
Unit Captain
Member Since: 2010
Firefighter I, EMT-B
---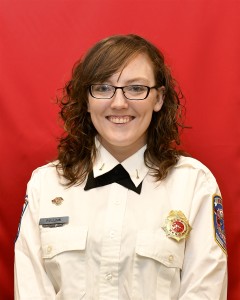 Nichole Rollins – AFD 4
Assistant Unit Captain
Member Since: 2012
Firefighter I, Haz Mat Op, EMT-B
---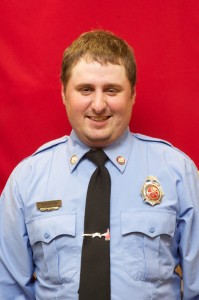 Michael Sorensen – AFD 37
President
Member Since: 2011
---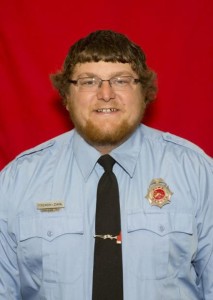 Jacob French-Zahl – AFD __
Vice President
Member Since: 2015
---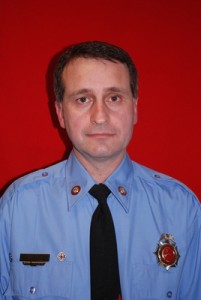 Jeff Haffey – AFD 8
Secretery
Member Since: 1996
Emergency Medical Responder
---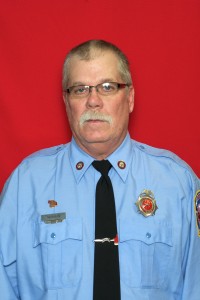 Dan Newman – AFD 25
Treasurer
Member Since: 2010
Firefighter I
---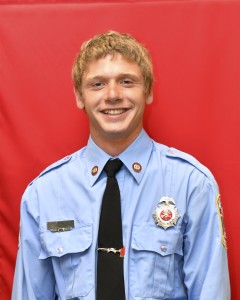 Rhett Anderbery – AFD ___
Training Officer
Member Since: 2016
EMT-B
---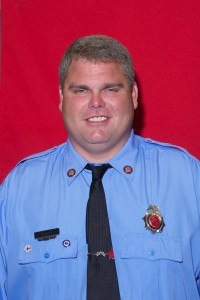 Jeff Nelson – AFD 10
Executive Board
Member Since: 2001
EMT-B
---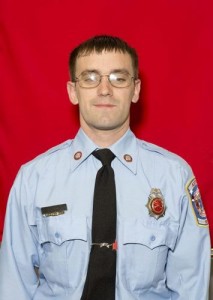 Blake Haffey – AFD 31
Executive Board
Member Since: 2011
---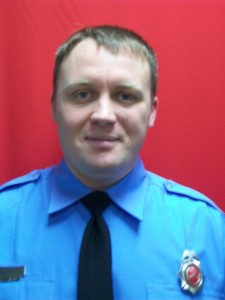 Tyrell Fickenscher – AFD __
Member Since: 2007
Firefighter I, EMT-B
---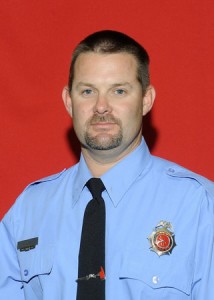 Billy Clubb, Jr. – AFD __
Member Since: 2009
Firefighter I, EMT-B
---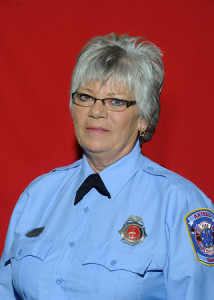 Carol Christensen – AFD 38
Member Since: 2010
---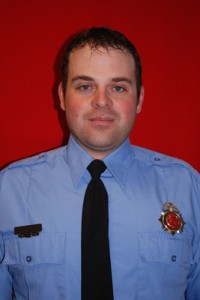 Spencer Quigley – AFD 36
Member Since: 2007
---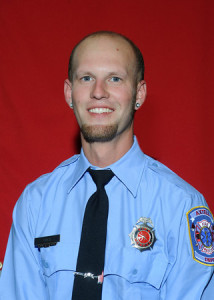 Tim Cole – AFD 15
Member Since: 2010
Firefighter I
---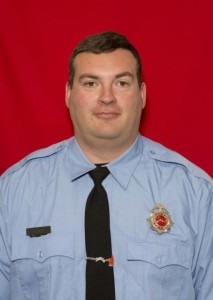 James Crown – AFD ___
Member Since:  2015
---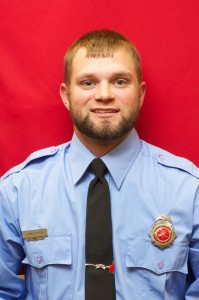 Jason Landstrom – AFD 28
Member Since: 2013
---
Michele Straatman – AFD 5
Member Since:  2016
---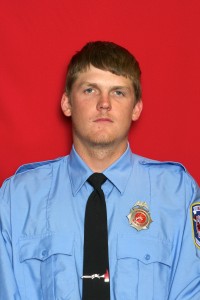 Karter Rush – AFD ___
Member Since:  2016
---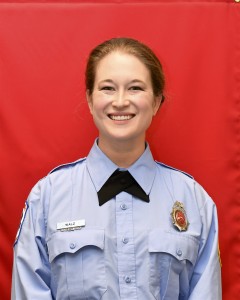 Nicole Walz – AFD ___
Member Since:  2016
EMT-PA